IF YOU'RE NOT SPEAKING SUSTAINABILITY SO IT RESONATES, YOU'RE MISSING OUT.
Time for a COMPLETE communications overHaul or a targeted nip and tuck? I can help you present your very best organizational self.
Whether you're looking for someone to guide the strategy for a project—soup to nuts—or to tackle a one-off tactic, I can help. With more than 20 years experience, I've rebuilt brands; produced videos, developed digital campaigns; overhauled websites; created micro-sites; and written reports, articles, blogs and brochures. Let's talk about what you need and how I can help.
Reports
Articles
Web copy
Newsletters
Blogs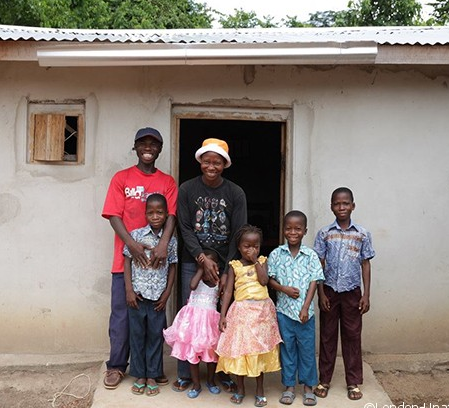 Websites
Microsites
Digital campaign strategy, planning, oversight